Get your demo of LandInsight
Site sourcing. Simplified.
Learn how LandInsight can help you can source, evaluate and approve valuable opportunities faster than ever
Get in touch
Streamline your site sourcing
A way to evaluate sites with everything you need, all in one place
Unlock the power of
LandInsight
Find off-market opportunities faster
Off-market sites have less competition – meaning lower prices and better margins. Set search parameters, like location, size and use class, then spin up a list of potential deals ready to be made.
Contact site owners before the competition
See details for owners, occupants, leaseholders, and anyone else you might need to talk to. Automatically identify the ultimate owner, see the relationship between parent and subsidiaries, and engage with the right people. Then receive alerts when ownership changes, so you know when to act.
Assess planning potential and spot red flags earlier
See important restrictions – like flood zones or conservation areas – right off the bat. Then take a deeper look into site-specific information – like if the site or a nearby one has previously been refused planning permission.
Get in touch
Testimonials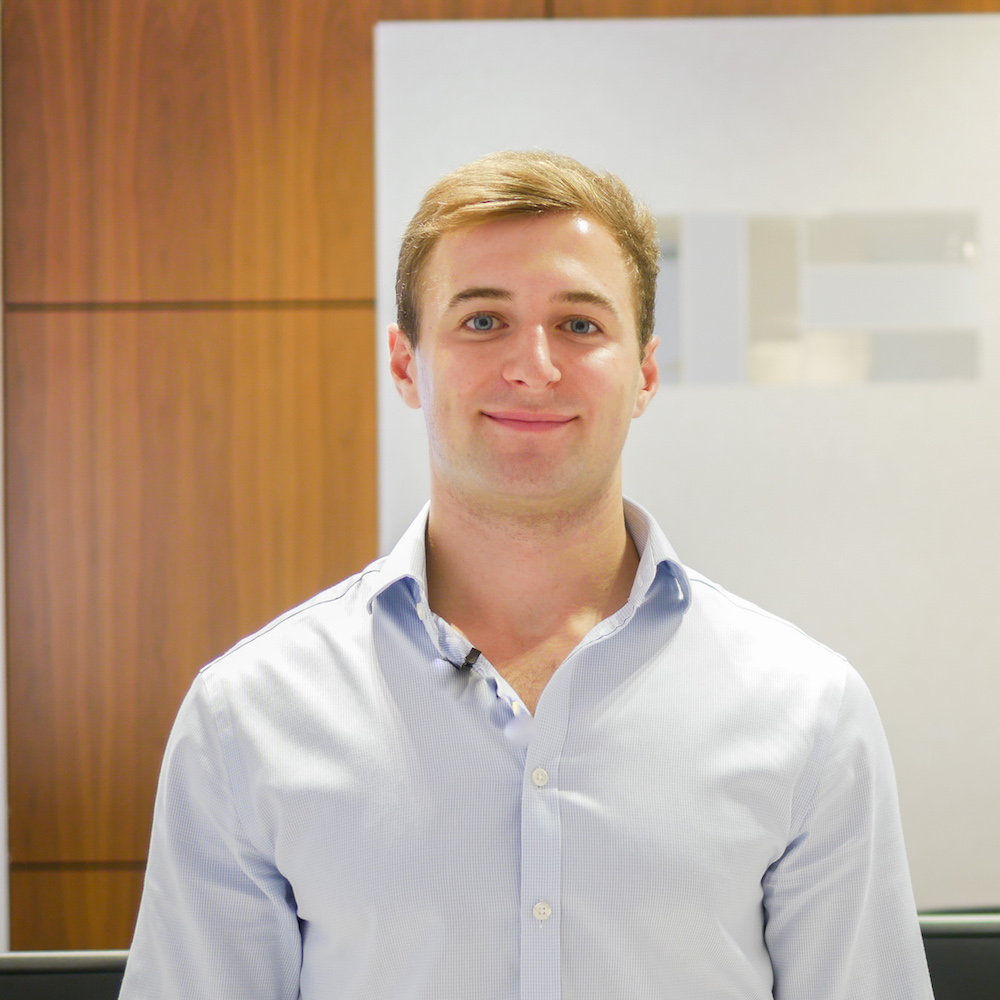 As a market-leading firm, we are constantly looking for the best off-market opportunities. LandInsight has been incredibly useful, we are able to find and assess development opportunities approximately 80% faster.
Chris Kerrison - Investment Surveyor
Montagu Evans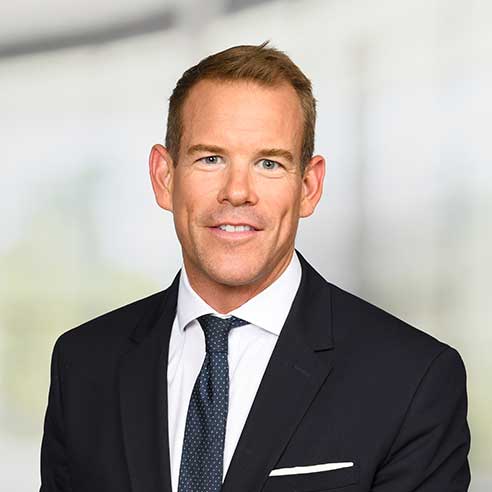 This comprehensive tool contributes to the efficient running of our team, freeing up time and allowing us to focus on providing the best in class market intelligence to our clients.
Andrew Cox - Development Director
Savills