2023 Regional Market Report: The Midlands
Learn what the current market looks like in the Midlands
In this report, we're focusing on the Midlands – looking at how demographic data, combined with local insights into the property market, can help inform development decisions.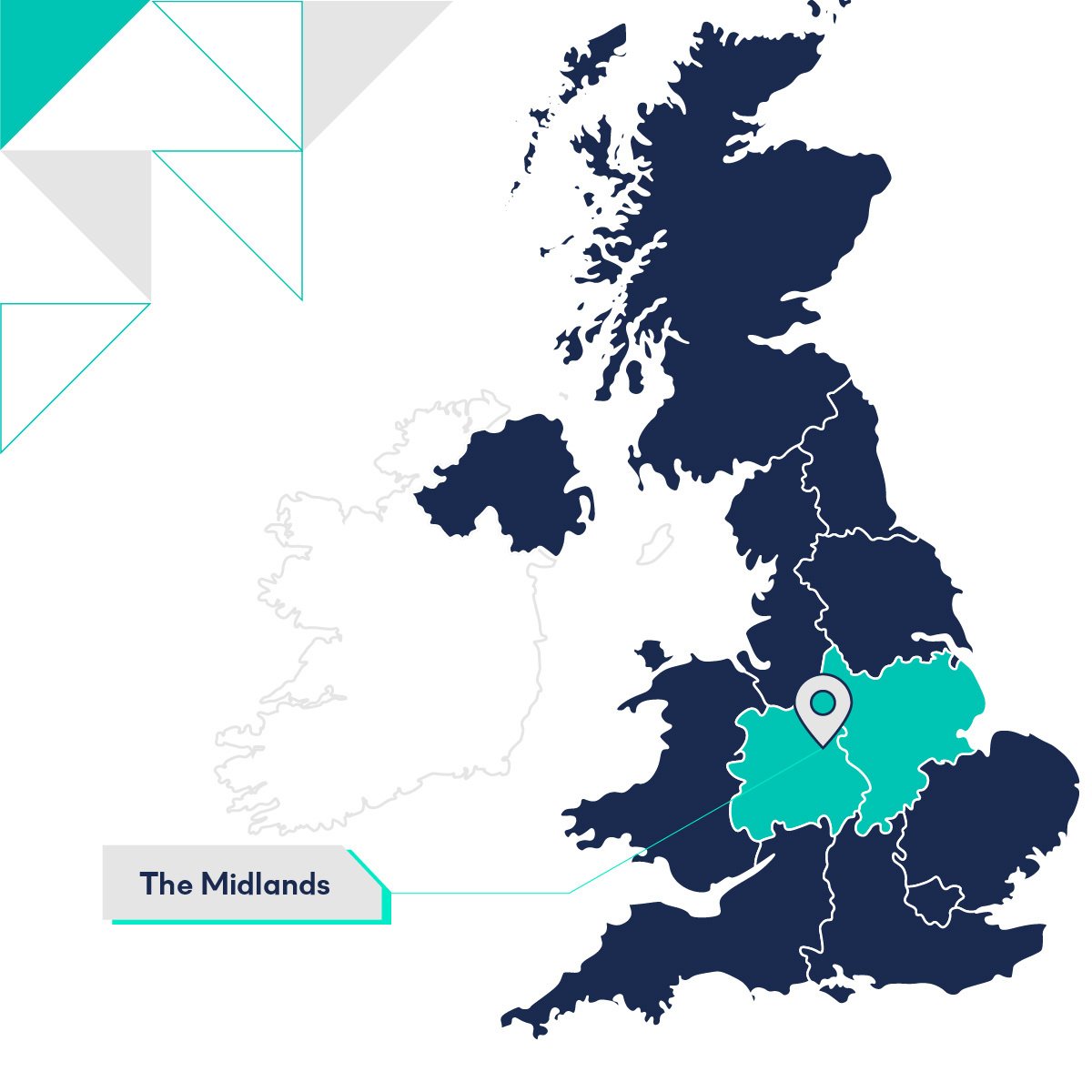 What you'll learn
In this report, we'll be taking a look at the stories various datasets are telling across urban areas in both the East and West Midlands – and how they compare. Alongside how these trends are playing out in more rural areas in the Midlands.
You'll learn more about:
Population, age and migration patterns
How the planning system shapes up, including how LPAs are performing and 5YHLS in the region
The current housing market, including housing prices and housing delivery
How to find opportunities in this challenging market
Get your report now
Simply fill in your information below to request this free market report.